I asked Andy to author his adventure with Annie (his mom). Assembling an alliterated article was his approach. As anyone assumes, Andy arrived on this annoying attempt unaccompanied.
Mandi and the munchkin maintained the manner while mom and I made moves to Morocco. Mainly motoring and marching through the Marrakech Medina, many memories were made. Mom and I mobilized to the Atlas Mountains where modern means mix with medieval methods. Moseying among mountains and masticating marinated meats maximized our moments.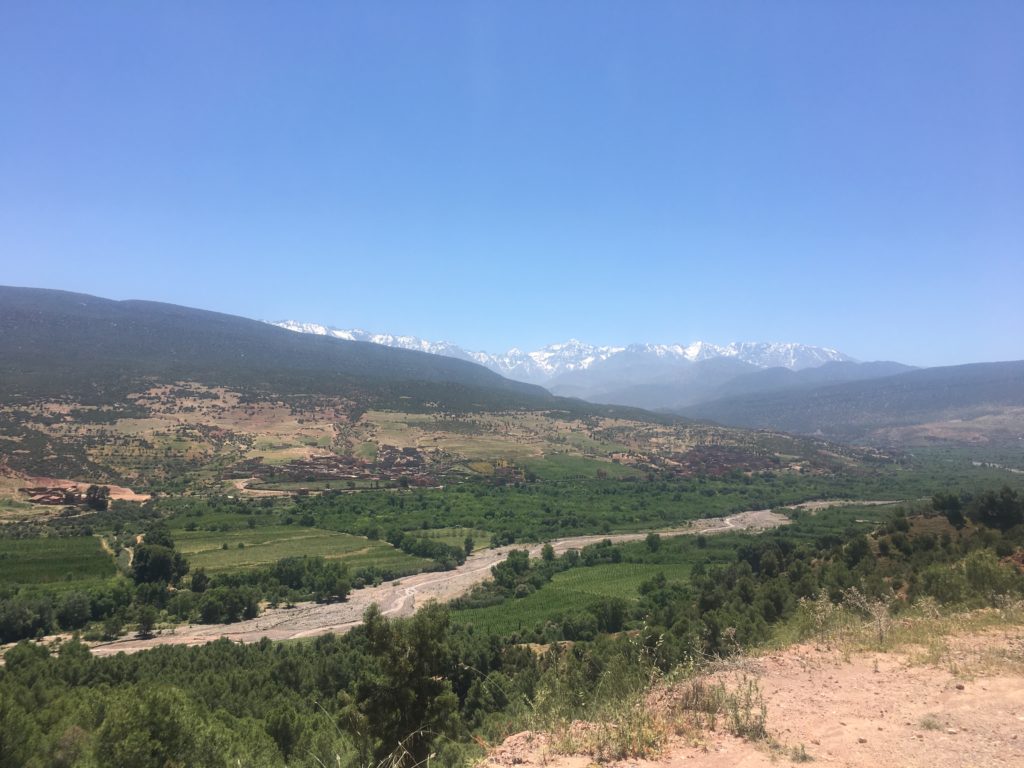 Rough roads ran from rental retailer to ramshackle rooms. To rejuvenate, we required a recovery rest. Ramadan; a religious recurrence reduces rations resulting in respectful requests. Regulated religious retreats restrict non-Muslims, except a retired Mosque. We reembarked.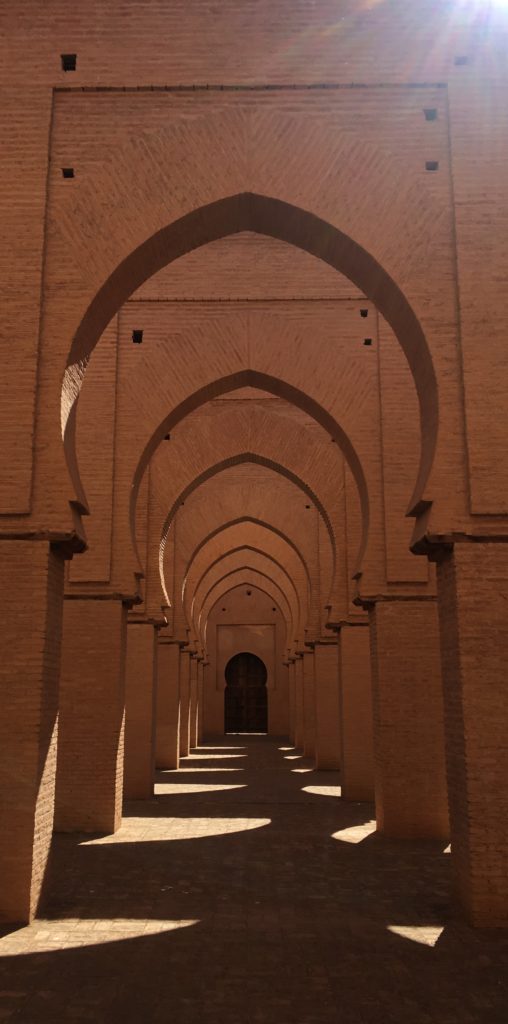 Tasty Tagine took us till ten. Too tired to tackle our tit-for-tat Gin tournament, it was time to tumble to bed until tomorrow. Day two, the hostess taught us traditional techniques. Typical to-dos take tons of time. Then we travel to towns and trading traps. Temperatures tilted too the top of the thermometer.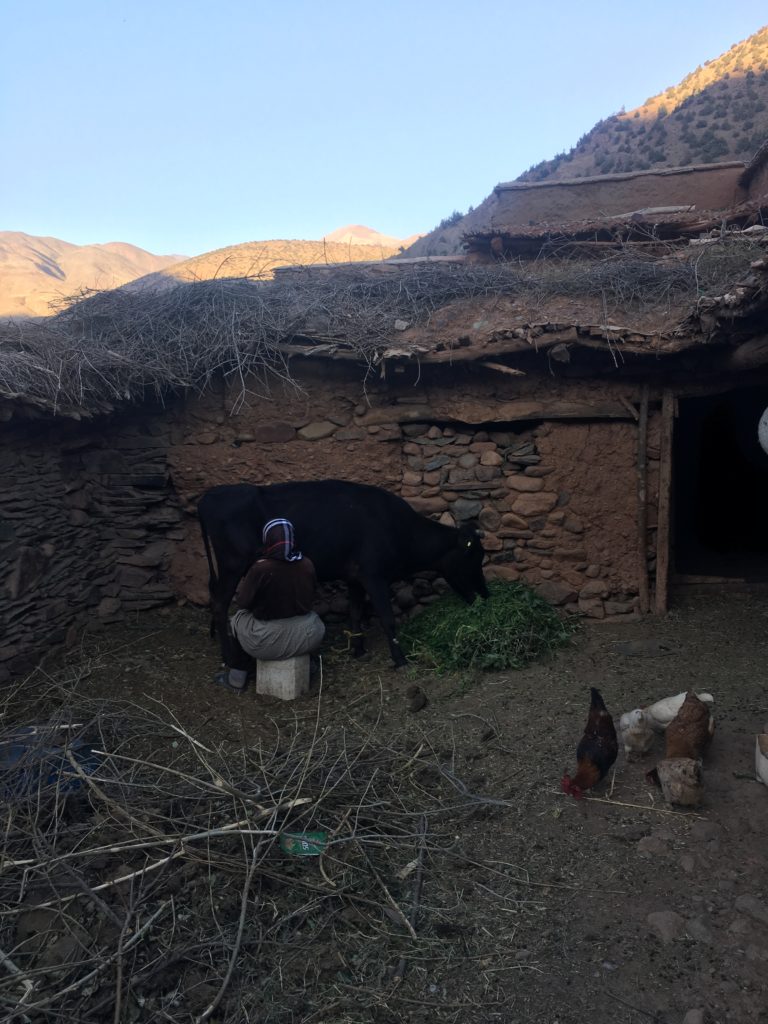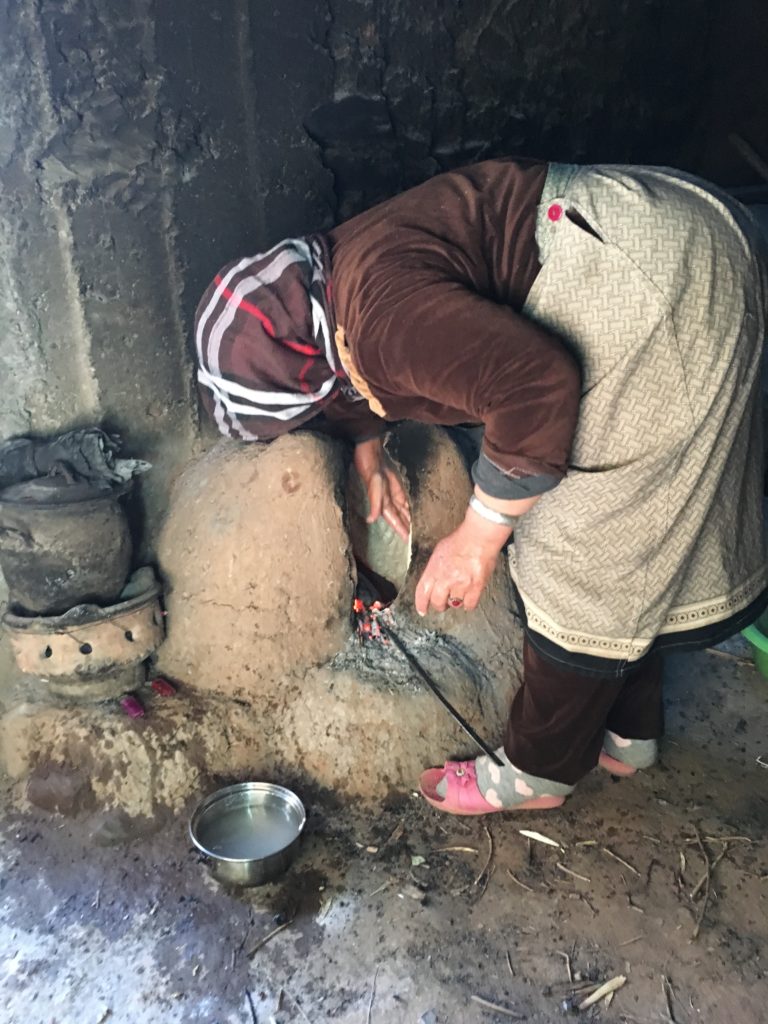 Gracious guests going to gardens, garbage, goats and gimmicks. We graduated to gregarious gobs of greedy go-getters. Getting greeted by grabby guys. Gracefully gallivanting through grimy gangways, gulping as galloping scooters go by at gruesome gaits. Good grub of grilled goat, lamb and gambas (shrimp). Grateful for grabbing good times with my Mom.