I love the clog ornament.
It screams Dutch to me.
Although, it says Holland on the clogs…
I want them to say the Netherlands…given that's where we are living.
…I wonder why this shop, here in Amsterdam, doesn't have any ornaments that say the Netherlands on them?
Holland, the Netherlands…wait, are these two locations the same place?
I found myself pondering this very question as I was shopping for a Christmas ornament (hoping to have at least one on our tree this year). Suddenly, I was questioning where I am living… In fact, I know I've heard locals refer to living in Holland and others say they live in the Netherlands.
So, what's the verdict?
After doing some research, I learned that the Netherlands consists of 12 provinces, two of those provinces, Noord and Zuid-Holland together are Holland. However, Holland is often used when the Netherlands is meant.
So, when it comes to Amsterdam, which is it, Holland or the Netherlands? It's both. Amsterdam is located in the Kingdom of the Netherlands, specifically in the province Noord-Holland (one of the two provinces that make up Holland).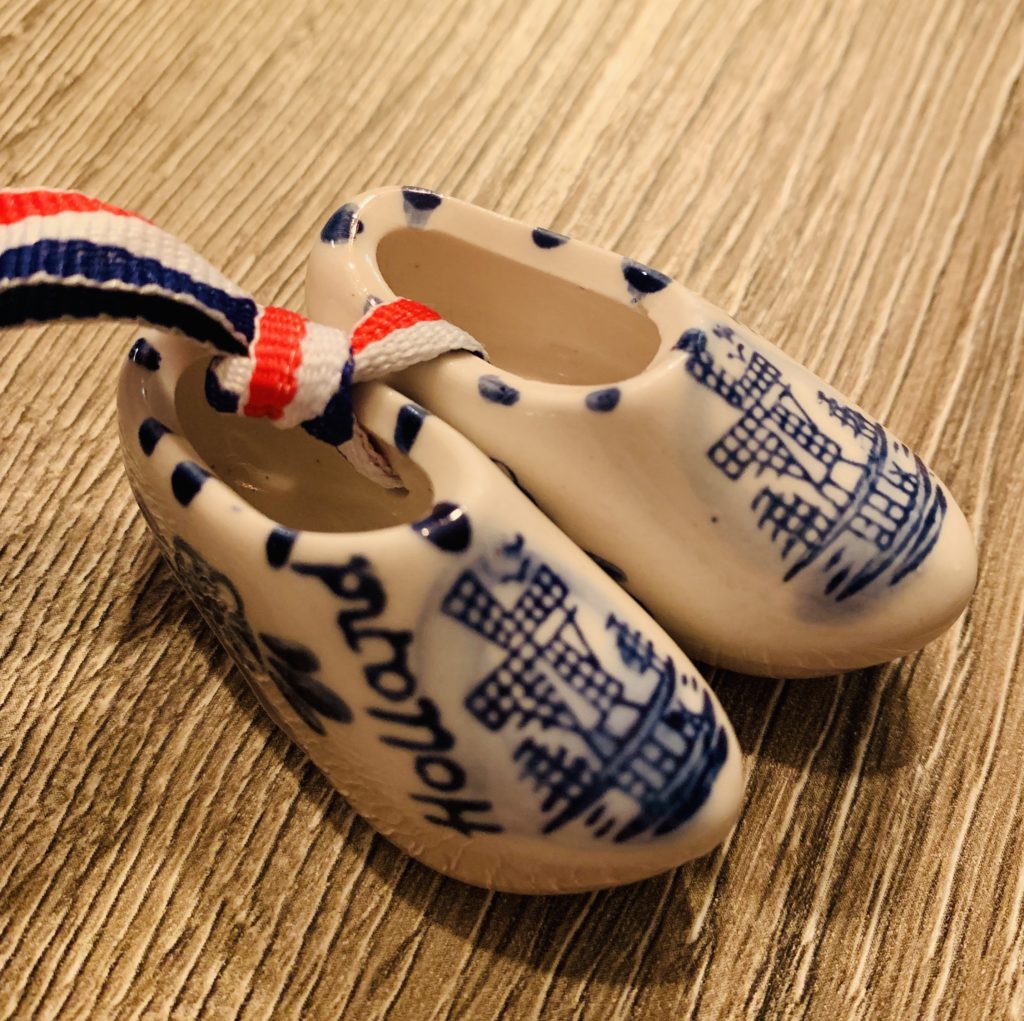 Luckily, the purchase still meets our requirement of Christmas ornaments (purchased by us), and is a place we have visited as a family…and yes, I'm now confident in making that statement.
Christmas. Ornaments, pierogies, ugly sweaters, Buble and the timeless NSYNC Christmas album…
It's been a magical time of the year for me since…well as long as I can remember. Andy claims it's the only day of the year I can get out of bed on my own! From Dad bringing home the scissor lift the day after Thanksgiving to decorate the house like Clark Griswold, to the memorable yearly letters from Santa recapping the year's events, and the Christmas morning challenge trying to discover if the snowmen, the snowflakes, or the striped wrapping paper contained my gifts from Santa. These traditions are ones I'm not ready to let go. So, you can imagine how deflated I was when I asked Andy when we could go get our Christmas tree and he replied with, "What, you want a tree this year? Coopers not even going to remember it." The discussion continued with: "You can either come with me and help me, or else I'll find another way to get one. But…Cooper and I are getting a Christmas tree." Needless to say, a few evenings later, Andy and I tackled the wind and rain to find the perfect tree.
If you're questioning how that process works here, take a look: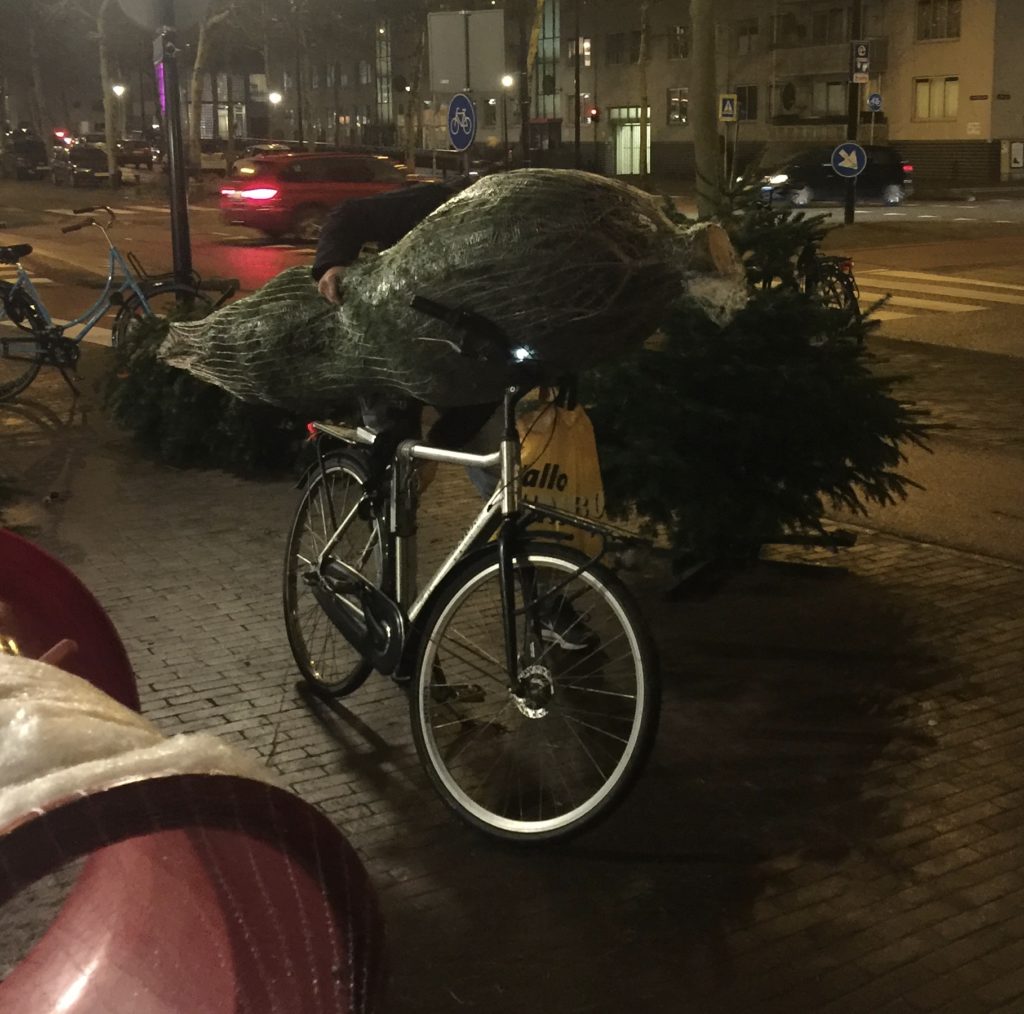 The Carlson tradition has always been to put the tree up the day after Thanksgiving. Which was my plan this year, that is until we learned about December 5th.
Sinterklaas. The Dutch version of Saint Nicholas, who resides in Spain with his helpers, the Zwarte Pieten. For those of you who don't know, Sinterklaas and the Zwarte Pieten travel to the Netherlands every November by steamboat to celebrate his birthday, bringing presents for all the "good" children in the Netherlands (it's actually a huge event here, Sinterklass comes through the canals).
Once Sinterklaas is in the Netherlands children sing a song, leave a carrot for Sint's horse and set their shoes out for Sinterklaas to leave little presents in them. December 6th, is Sinterklaas's birthday, however the main celebration takes place the night of the 5th, pakjesavond (present evening). Early in the evening there is a knock at the door and a sack of presents is found by the children. Since Christmas and Sinterklaas are two separate holidays, Christmas decorations don't traditionally appear until after Sint has left, on December 6th.
A bittersweet discovery!
Two Christmas celebrations…but a delayed decorating date.
Cooper's first Sinterklaas was celebrated at the Patagonia Sinterklaas party (where every child was called up by name, their name read from the book, and given a gift), and then again at home.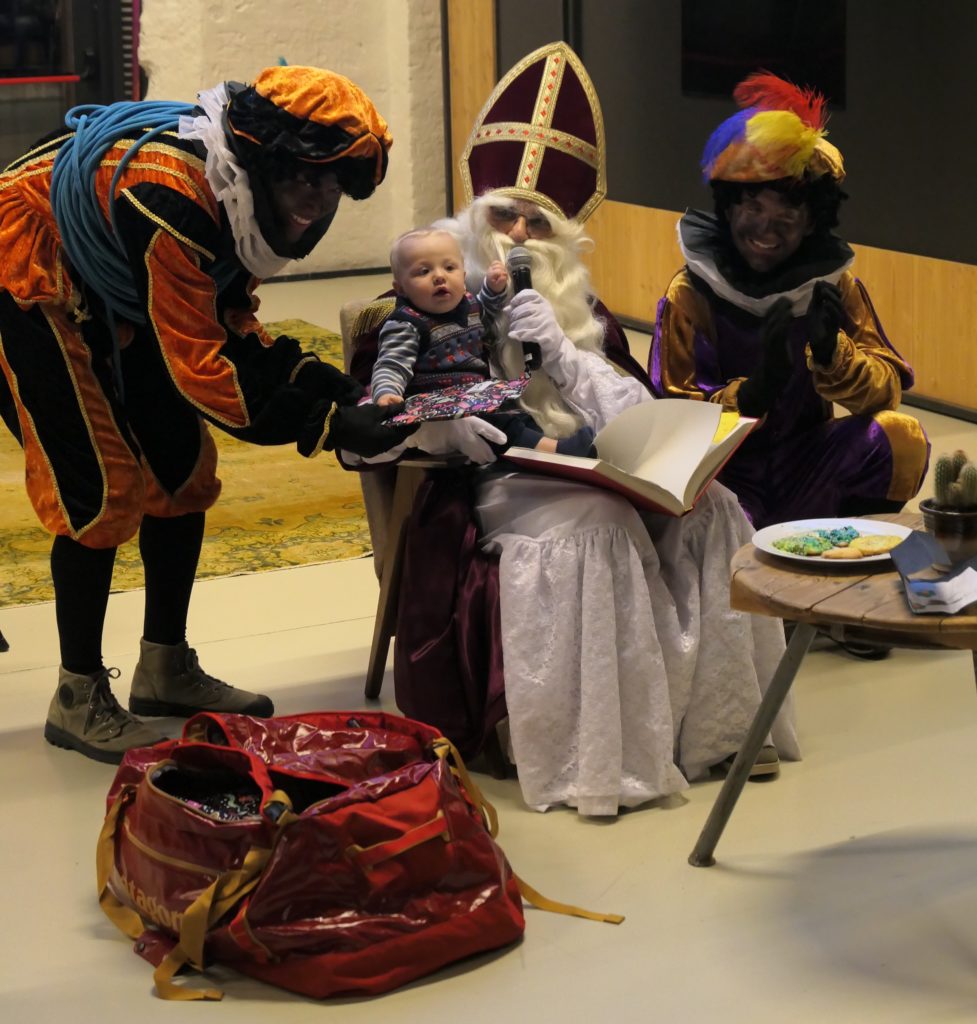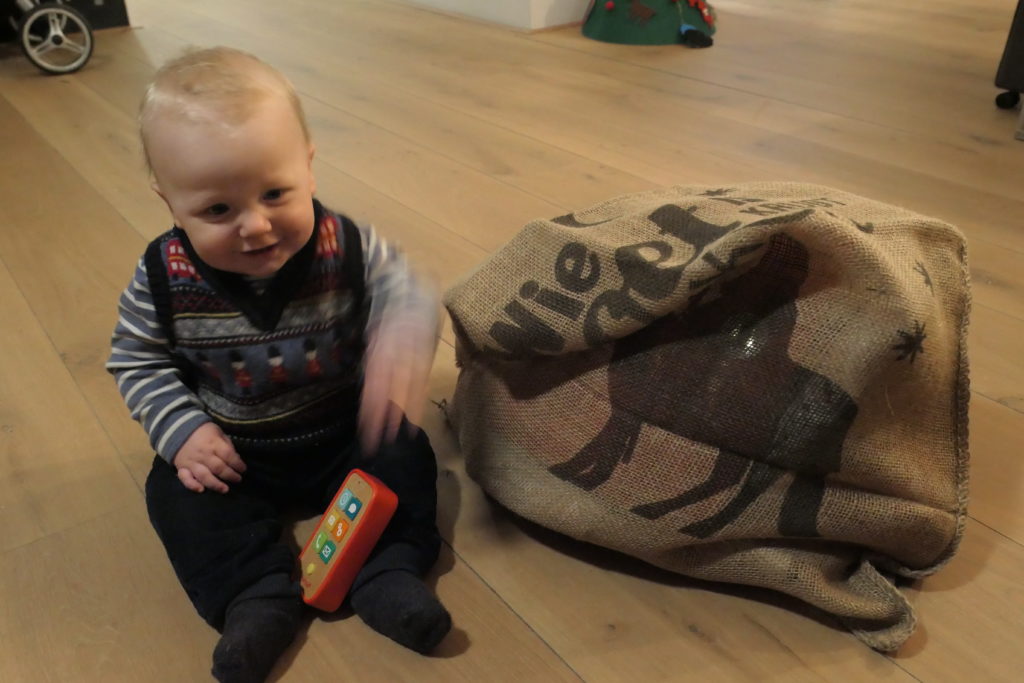 As you might expect, December 6th was then spent putting up our tree!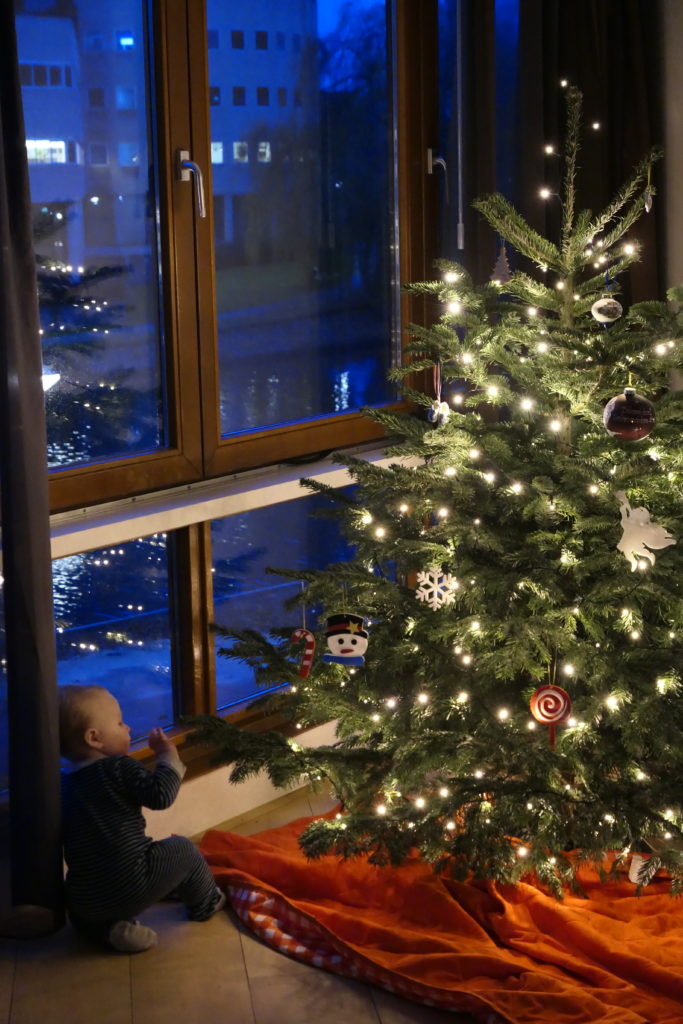 Since arriving in Amsterdam, a goal of mine has been to make our temporary house, feel like home. Unfortunately, I'm discovering the disconnect between looking and feeling. While we are in fact surrounded by a flat full of furniture, artwork on the walls, cards from family, Nana's handmade stockings hanging and holiday decorations carefully placed in sight (but out of reach), it isn't quite the same…
As this realization was starting to dampen my holiday spirit, something perfectly timed happened…our first visitors arrived!
Below are a few snapshots from our adventures with Nana and then Uncle Jeff and Aunt Catherine: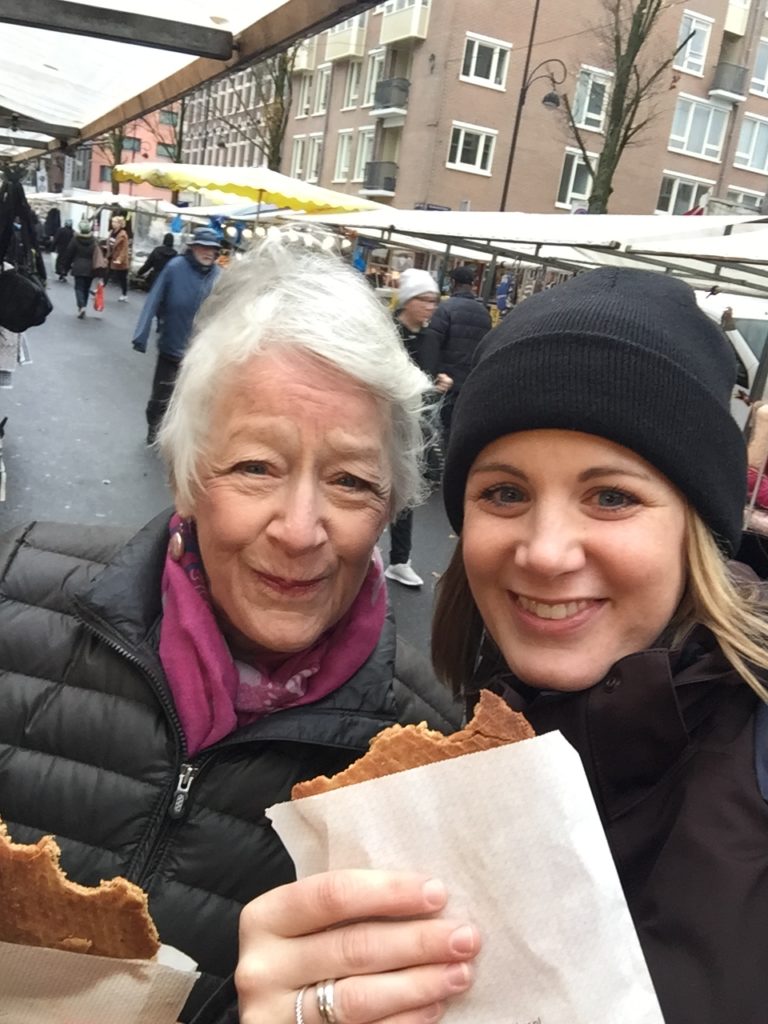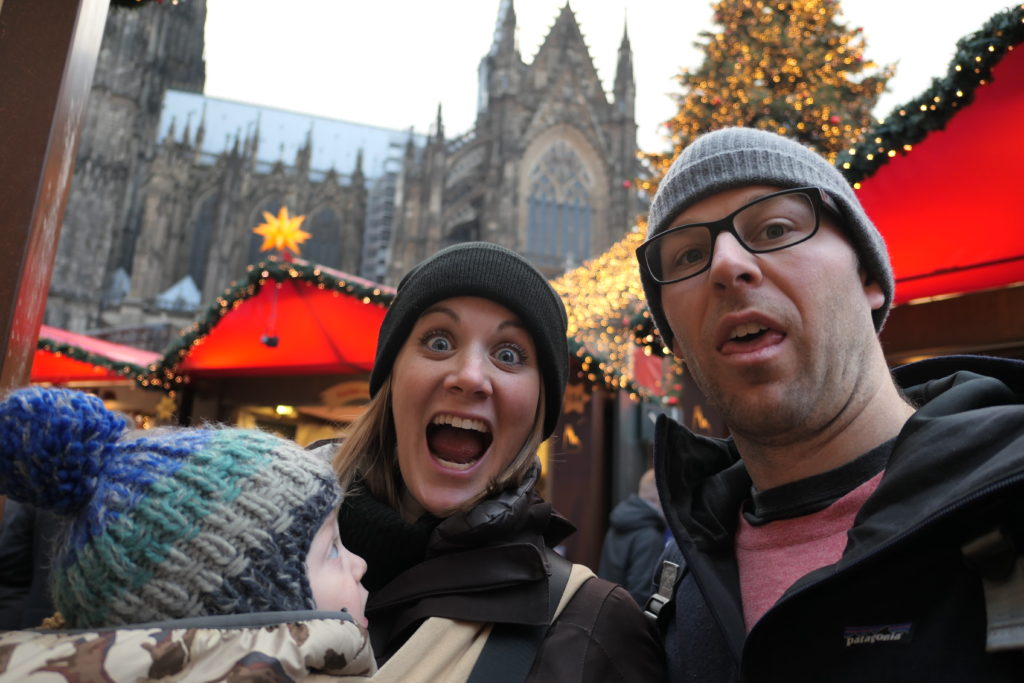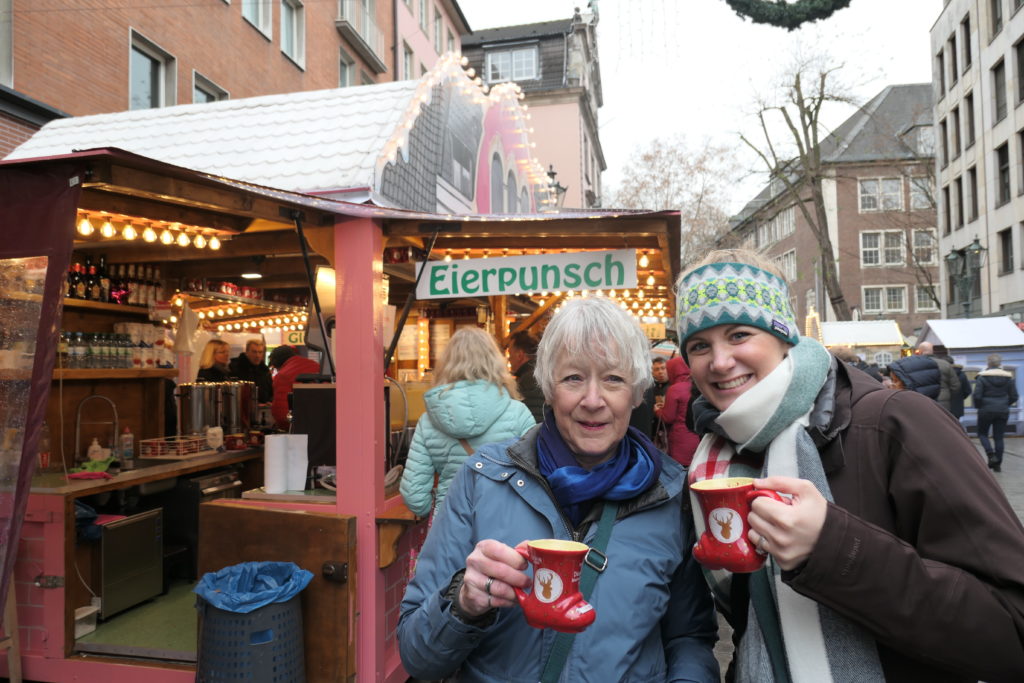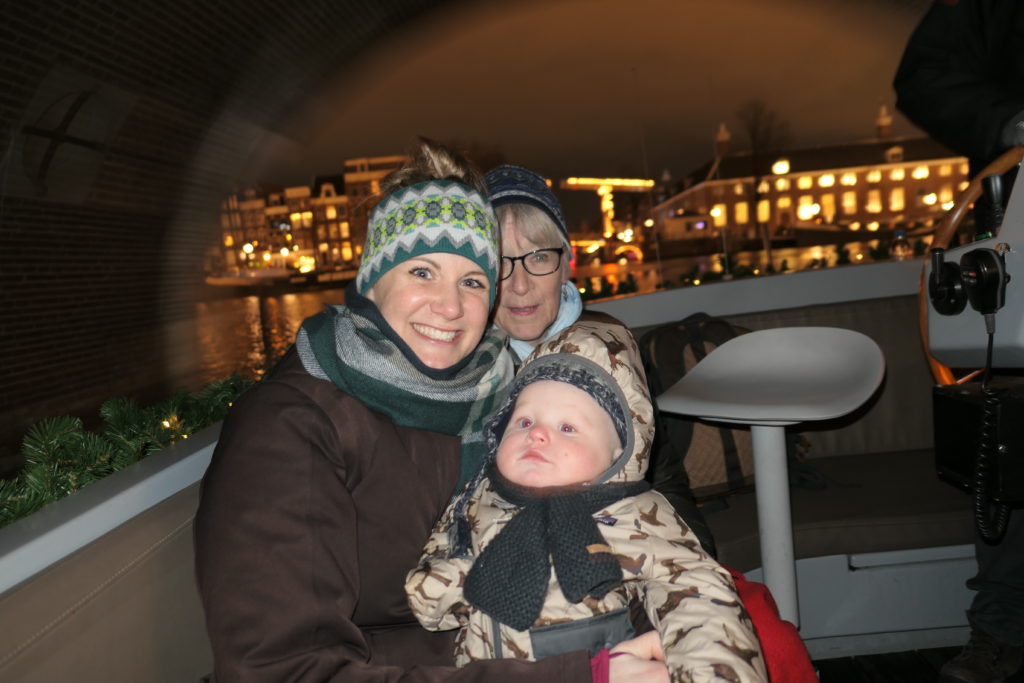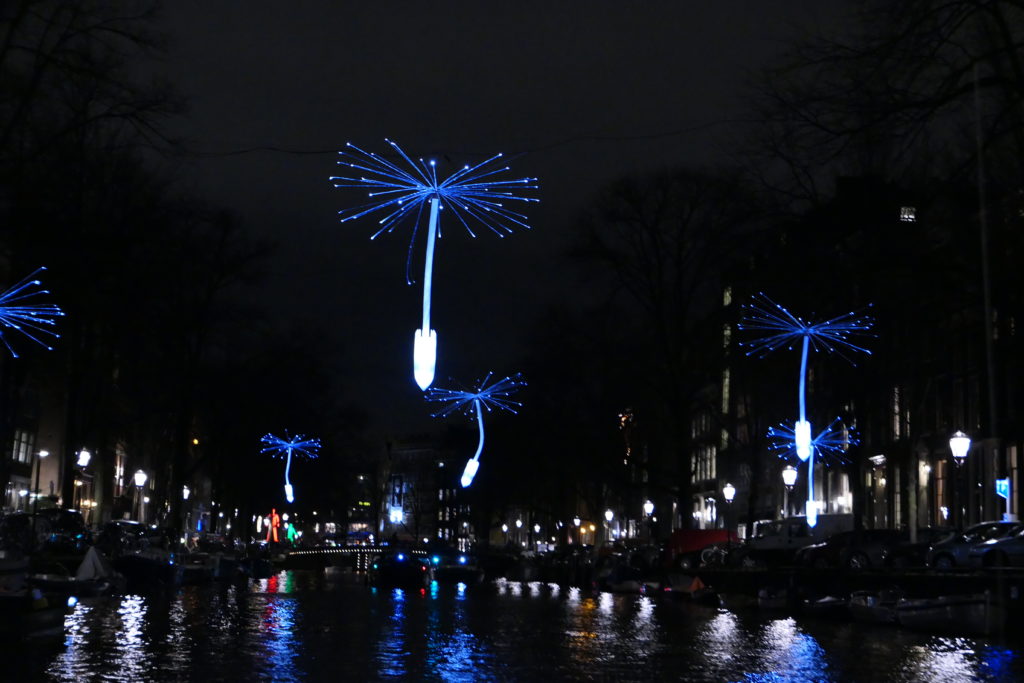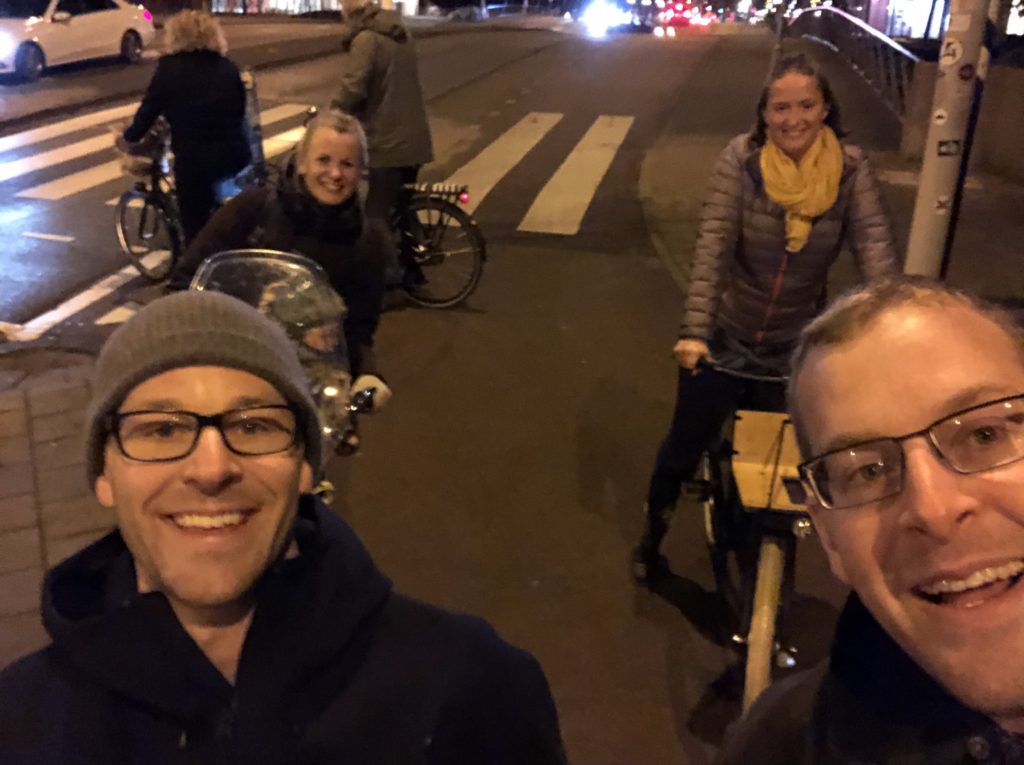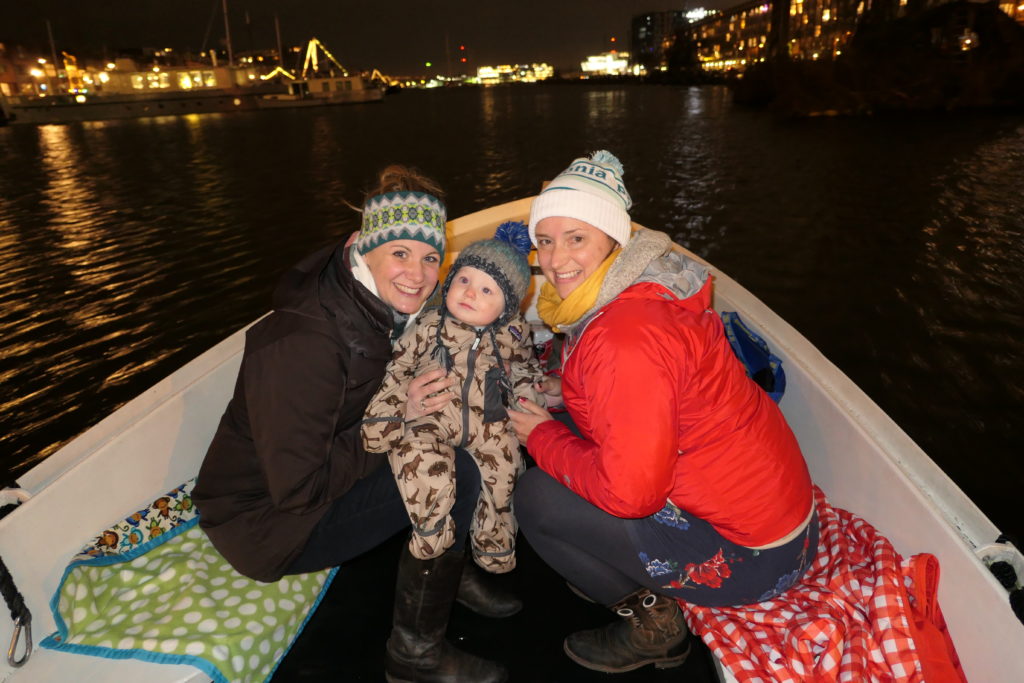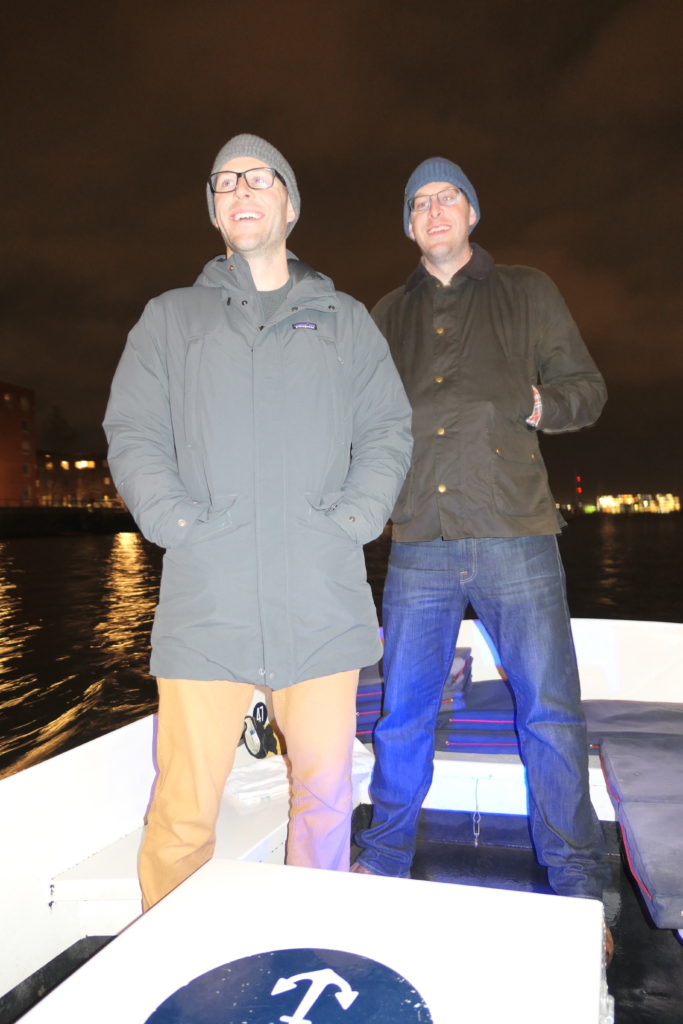 On January 21st, as our second visitors, Jeff and Catherine, headed back to England, I was feeling refueled and ready to ensure Christmas in Amsterdam (and Cooper's first Christmas) was as special as my childhood memories.
Which meant…figuring out how the hell I was going to make Mom's homemade pierogies for Christmas…with a baby…and without Andy's help (assuming I'd already pressed my luck with the tree).
Ok Cooper, we are going to need 2.5 cups of flour, 1 large egg, 3 medium-size potatoes, 8 oz cheese…
This was my tactic: First, make sure Andy was within hearing distance. Second, begin talking to Cooper about the ingredients and process of making pierogies. Lastly, wait for Andy to pick up on our conversation long enough to realize what I was doing…(talking to Cooper when what I really wanted to do was talk to him about it).
Man, if your talking about making pierogies, why don't you hold off on making them this year?
Perfect! He's in the conversation!
Hmm, that's not going to happen. It's not Christmas without them!
To my surprise, (not really, because Andy's usually two steps ahead of me) Andy informed me that he knows it's not Christmas without pierogies and he is getting authentic Polish pierogies dlivered from a Polish co-worker!
As it was looking, Christmas was going to be differnt, but it was going to be as close to a Reno/Michigan/New Hamshire Christmas as we could get!
Per tradition, on Christmas Eve we all get to open one gift (which is always new pajamas). Cooper had his bath, filled his plate for Santa with Dutch treats (cheese, chocolates and Kruidnoten) and was snug in his new pj's. Ready for bed as if it were any other night.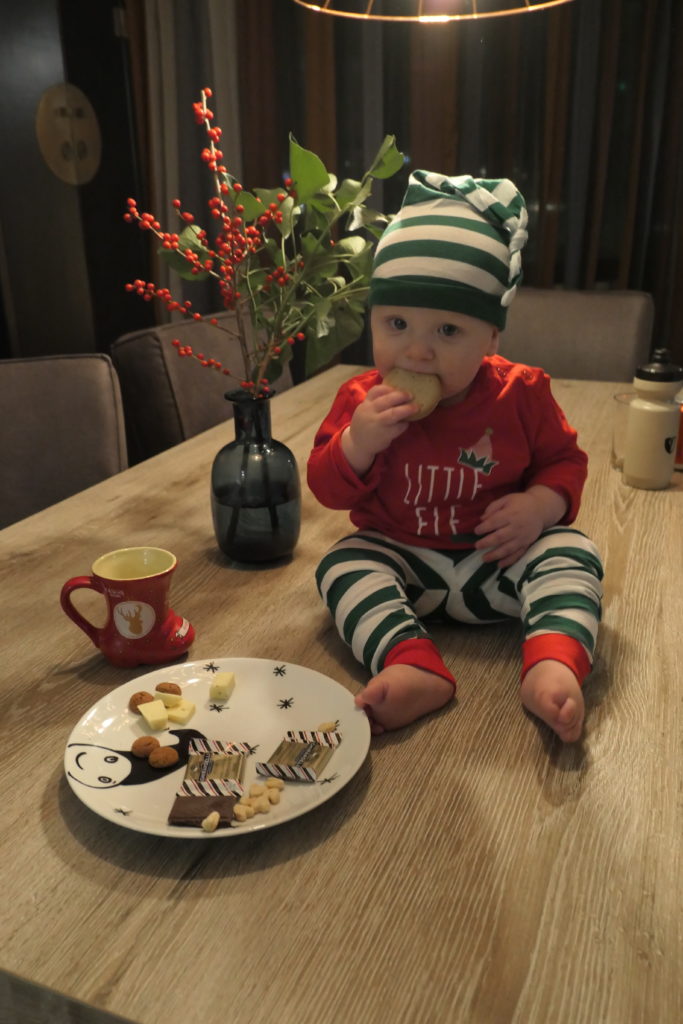 I, on the other hand, was as excited as I was 15 years ago, only this year my excitement was being channeled in another way…for we now got the chance to play Santa!
Shhh, Cooper's still sleeping… I made you a coffee. Why don't you get up and we can go sit by the tree, the two of us, till he wakes up?
Yes, much to my surprise, I was still sleeping and Andy woke me up on Christmas morning! If it weren't for the lingering smell of a fresh Almond Nespresso, I'm not sure I would have gotten out of bed, but there was a fresh coffee so I did.
Holy Shit! What are you doing here?! This is awesome (cue the tears)…
and just like nearly every other Christmas morning, some of my wishes had come true. There, sitting by the tree, were Naughty and Nice (aka Nana and Papa/Mom and Dad).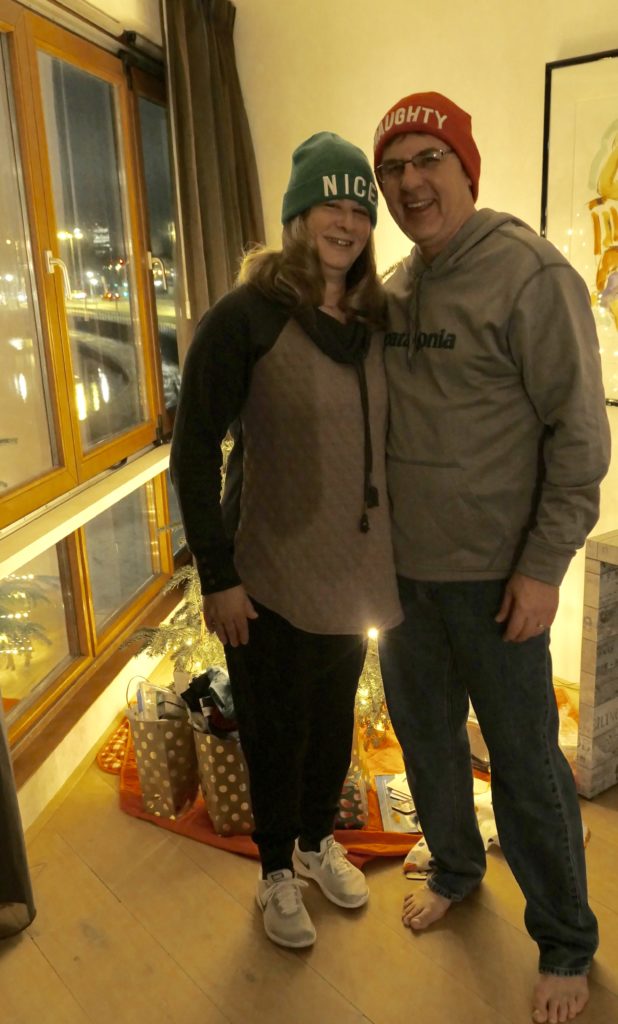 I won't go into detail about this surprise, but let's just say it was a fantastic one successfully pulled off by my parents, Andy and my sisters! For the next week, our temporary house felt like home.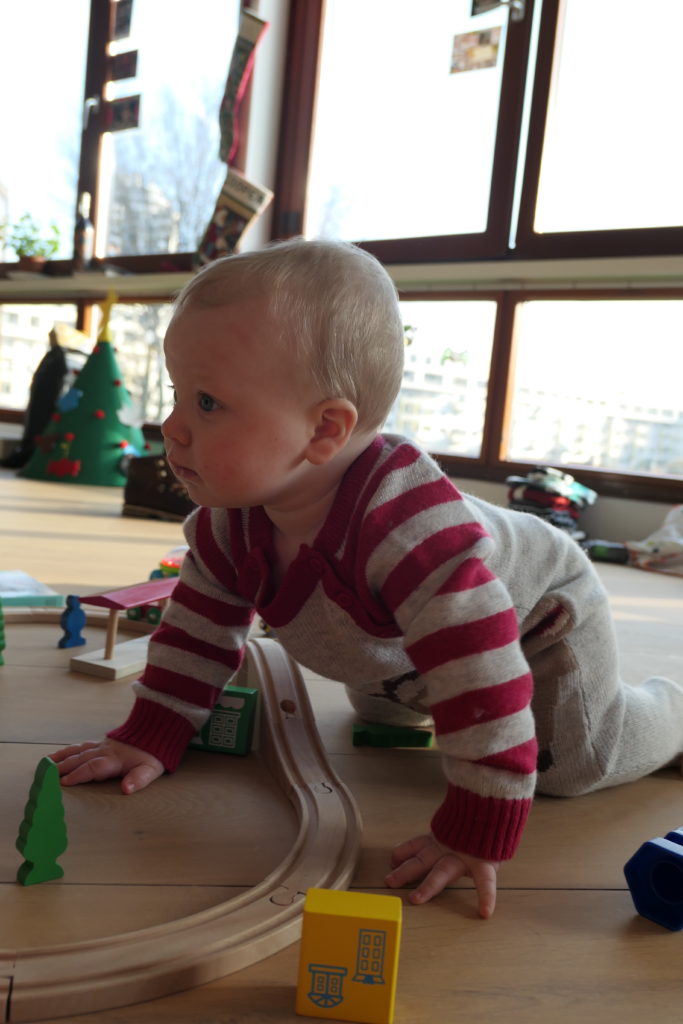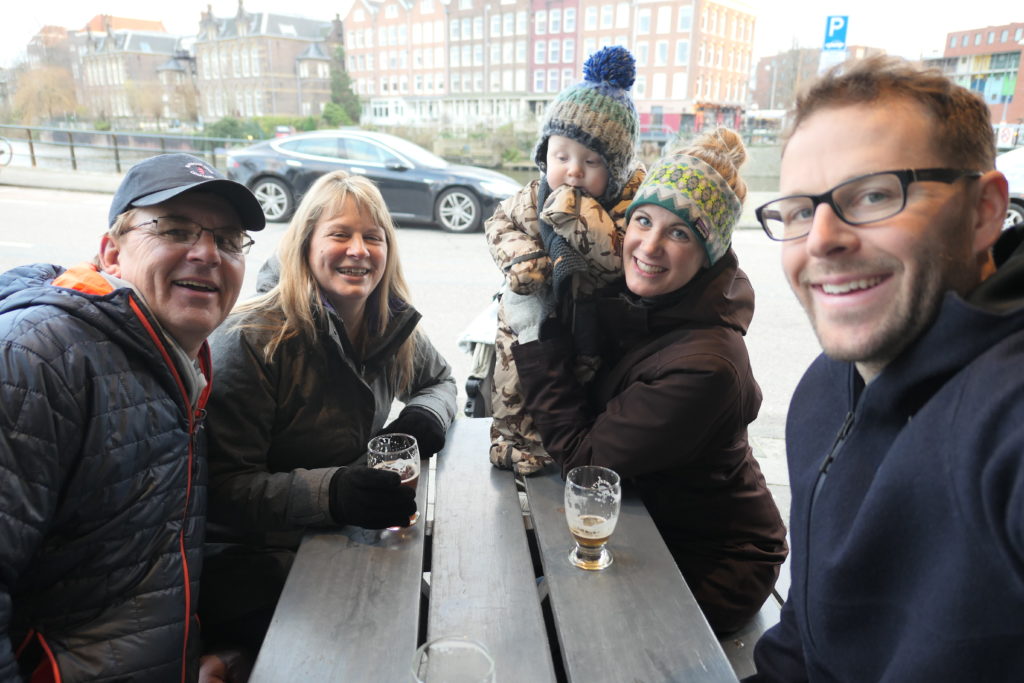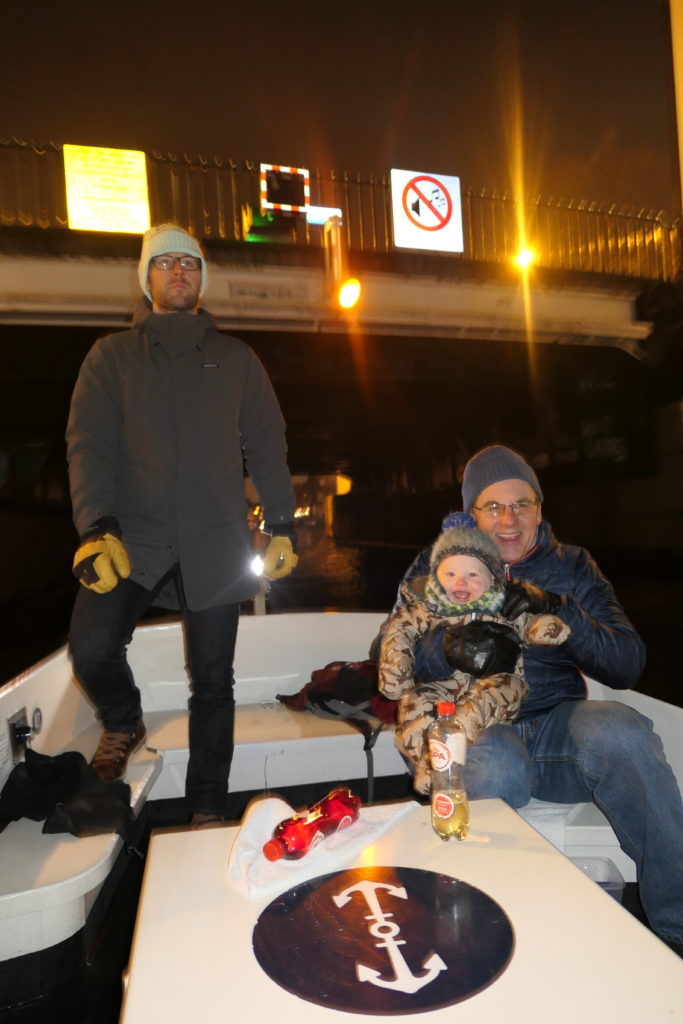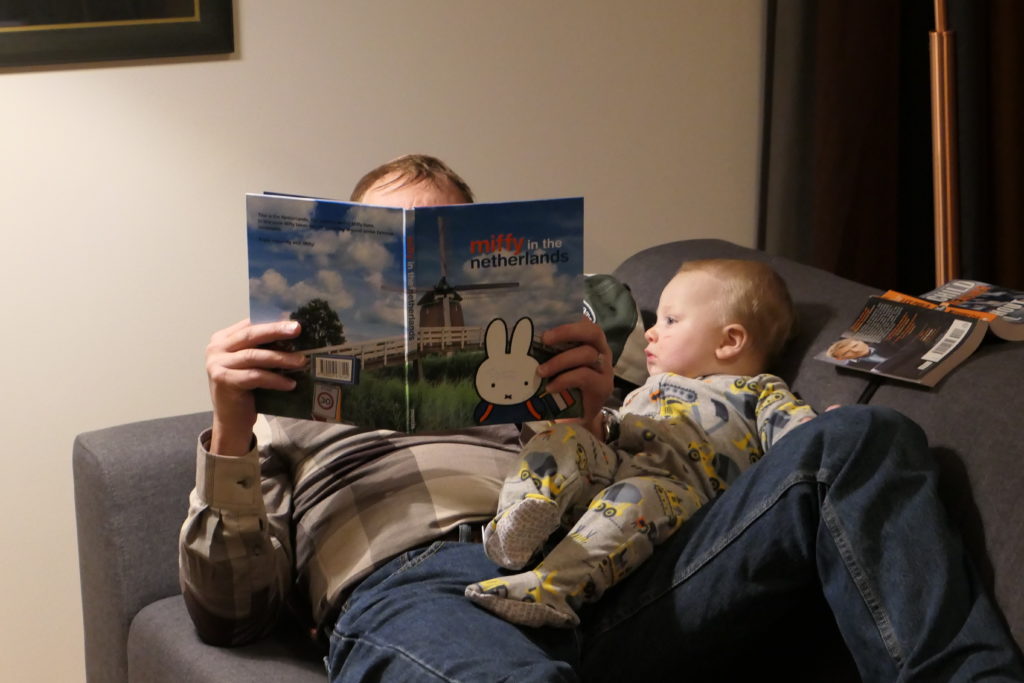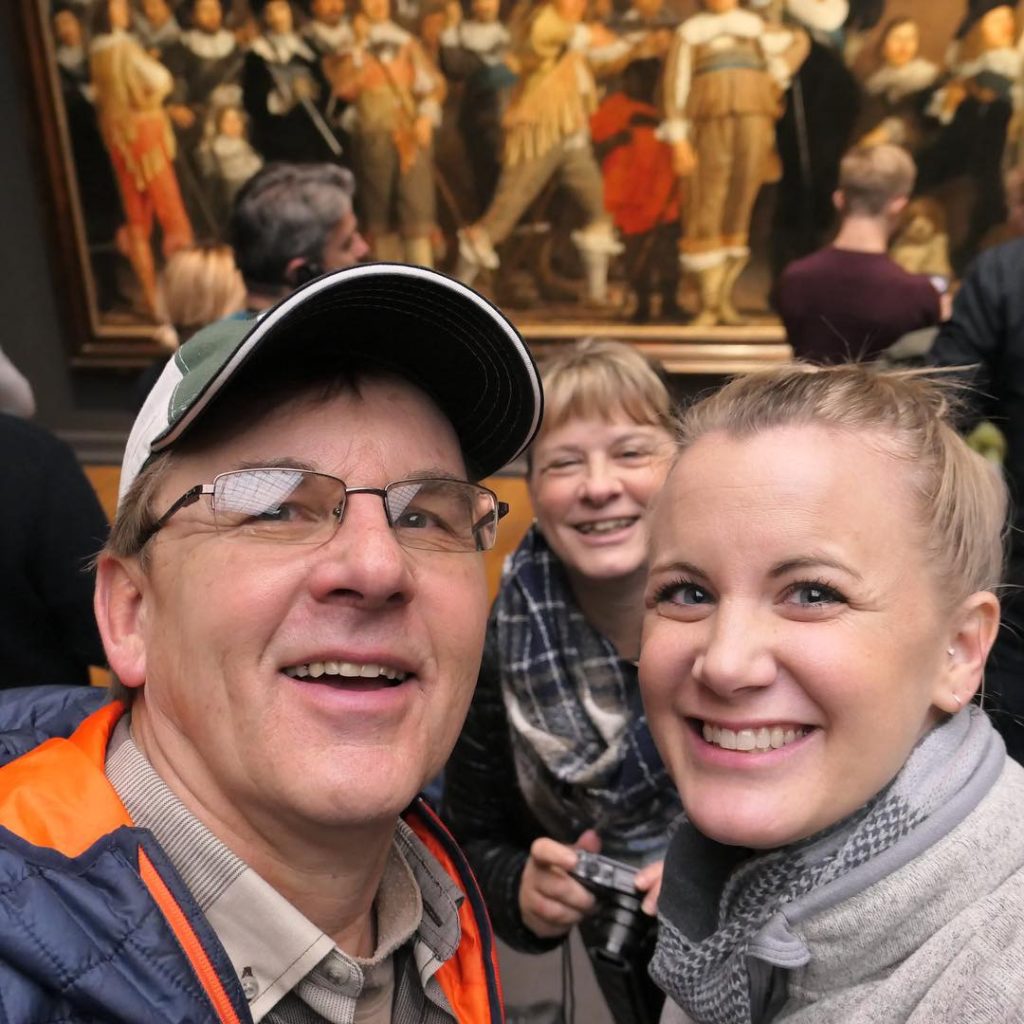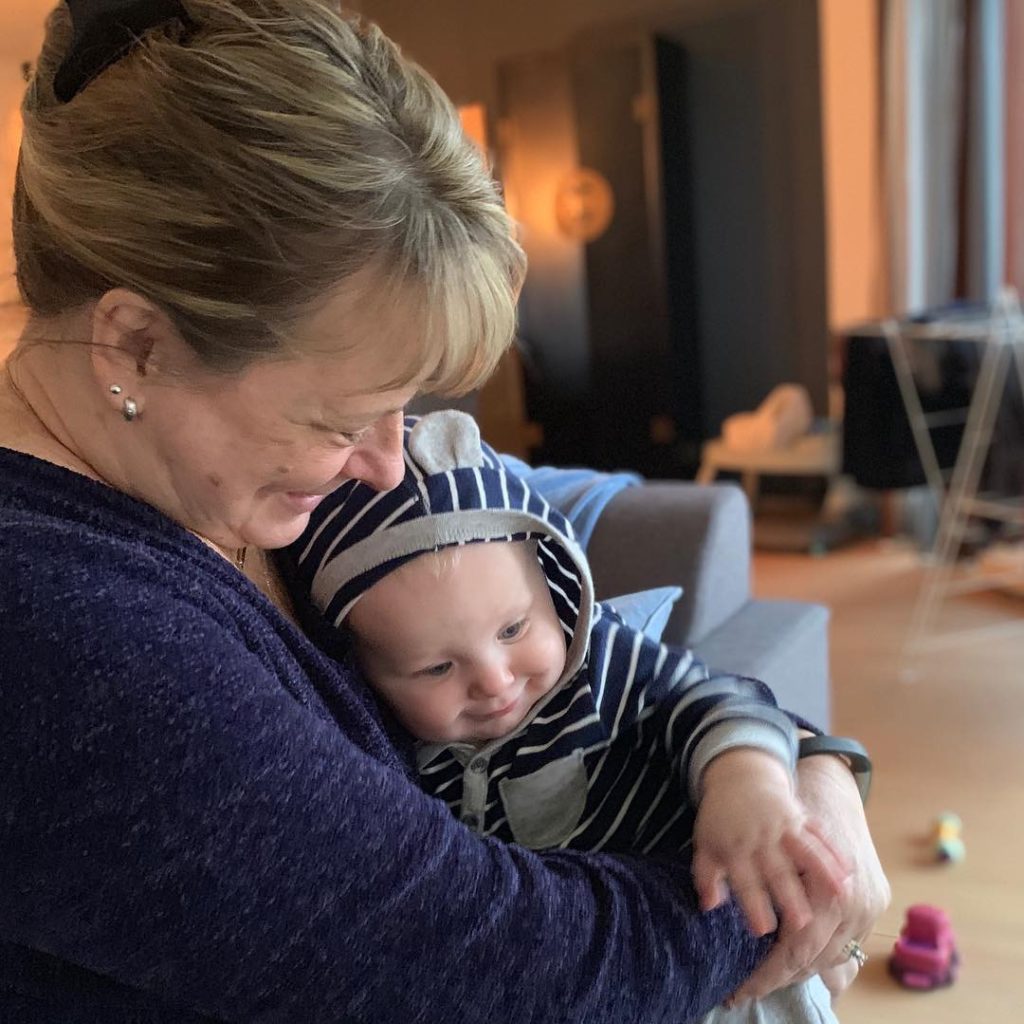 While it would be nieve to think that our visitors would stay forever, it was more than refreshing to have family here over the holidays. In fact, it's hard to express just how much their trips meant to us.
American singer-songwriter Anita Baker was quoted saying, "You leave home to seek your fortune and, when you get it, you go home and share it with your family." Now, we haven't landed a fortune here, but we are living one of our dreams and when we didn't make it home over the holidays, it meant the world to have family make the journeys to share it with. Thank you all!
Knowing how great it was to share our experience with Nana, Jeff, Catherine, and Mom and Dad we are now counting down the days for the rest of you to come!
…and with that, I leave you with some videos from the most intense New Year's Eve Celebration I have witnessed. These are not fireworks from the city, but from citizens, as the only days it is legal to buy fireworks and deploy them are the 3 days before NYE. Which means, the ENTIRE city is shooting fireworks off for as long as they will last, which is about 7 hours.
To help paint a picture of the night, these were taken from our flat somewhere around midnight…the party started at 5 pm and it finally calmed down sometime around 3 am. Needless to say…attempting to get a 9 month old to sleep was worthless!
We hope you had a wonderful holiday too! Proost to 2019!