From time to time I feel inspired to write about education topics and my life. Often those topics intertwine. Feel free to comment or email me about any of these posts, I'm passionate about every one of them and would enjoy further discussion.
Recent Posts
Professional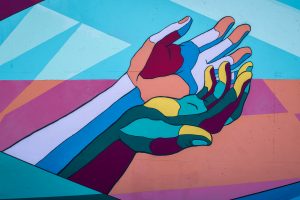 Instructional Coach(es): Supporters. Improvers of Instruction. Listeners. Partners. Reflectors. Leaders....
I love the clog ornament. It screams Dutch to me. Although, it...